Readiness Rewards for you and your baby
Join the program and receive valuable information of something special or something special for baby at every appointment!
By joining our program you will have the opportunity to earn rewards for you and your baby simply by attending appointments and completing requested reading material throughout your pregnancy.  At every appointment you will receive valuable information or something special for your baby! Upon completing the Prenatal Program, you will receive your Baby Bundle Backpack at your baby's 2 Week Checkup with an HWC provider. At each additional pediatric appointment your child will also receive a gift.
Readiness Rewards-Earn while you learn is as easy as 1-2-3:
Join our Readiness Rewards prenatal program.
Attend all prenatal appointments.
The day after your baby's birth, please call HWC to schedule your baby's 2-week checkup. At the end of this appointment you will receive your Baby Bundle Backpack!
Schedule an appointment as soon as you suspect you might be pregnant. It is important to take steps to have a healthy pregnancy and we at The Health & Wellness Center are here for you and your baby! For more information on how to enroll in the Prenatal Program, please click the link below or call us toll free at 1 (800) 640-9741.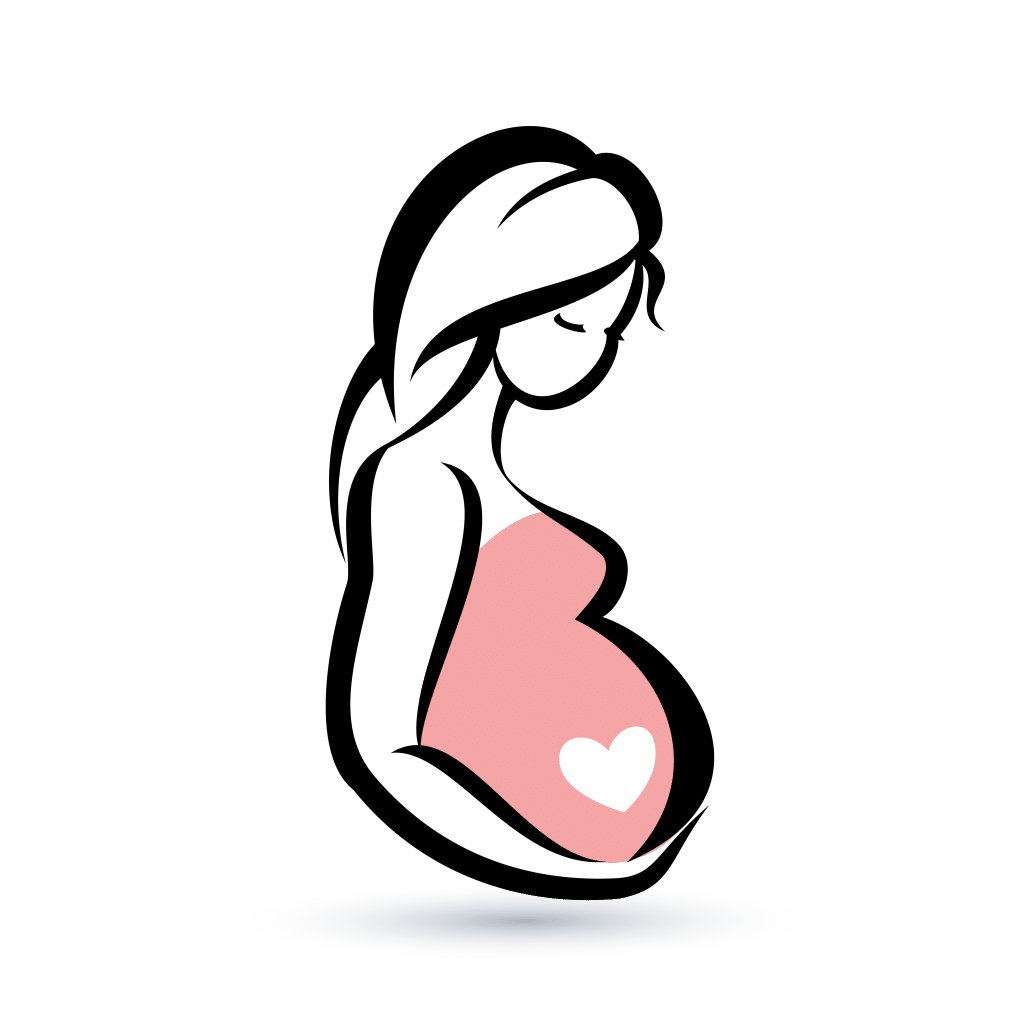 Have a Healthy Pregnancy!
HEALTH CARE DURING PREGNANCY IS CALLED PRENATAL CARE
Getting prenatal care helps you have a healthier baby.  It also lowers the risk of your baby being born too early, which can lead to health problems for your baby.
During prenatal care, your doctor or midwife can find any health problems that may come up.  A midwife is a health professional who provides health care during pregnancy and helps women during childbirth.
Get regular checkups.  Schedule a visit with a doctor or midwife as soon as you know you are pregnant or you think you might be.  You will need many checkups with your doctor or midwife during pregnancy.  Don't miss any of these appointments-they're all important.
Take steps to have a healthy pregnancy, it's important that you do.
For more information or to book an appointment contact: The Health and Wellness Center at 1 (800) 640-9741
Prenatal Services are available at these locations:
Payment & Fees: We accept Medicare, Medicaid, SoonerCare and private insurance. Non-insured patient fees are based on a sliding fee scale.
Certified nurses-midwives (CNMs) are advanced practice registered nurses (APRN) who are educated at the masters or doctoral level.  CNMs are trained in both nursing and midwifery and are certified by the American College of Nurse-Midwives (ACNM).
As a CNM, Sandra is able to provide the following services to the patients of the Health and Wellness Center:
Annual gyn/well woman exams
Basic fertility management and counseling 
All forms of birth control
Prenatal care
Post partum care
Management of PCOS, menopause, infections and numbers of other women's issues.
Download Our Pregnancy Guide
Congratulations on your new pregnancy! We are so happy that you are choosing to let us tag along on this wonderful journey with you and feel honored that you have chosen to trust us with your healthcare. Traveling for maternity care can be quite expensive and time-consuming. We hope that by receiving care to you in your own community, you will have more time and money for the things that are important to you.
Additional Pregnancy Resources and Information
Clients share their experience
Very nice people, office was clean and a non stressful environment. Overall great experience. Their counselors are just absolutely amazing.
I really had a great experience here the nurse Kayla Gragg went the extra mile to make me feel comfortable I will definitely be going back here!
They are very nice and listen intently to me and helped a lot! When I call to speak to a nurse, the Dr. herself returns my calls!