Stigler Health and Wellness, Inc.
Service Area Map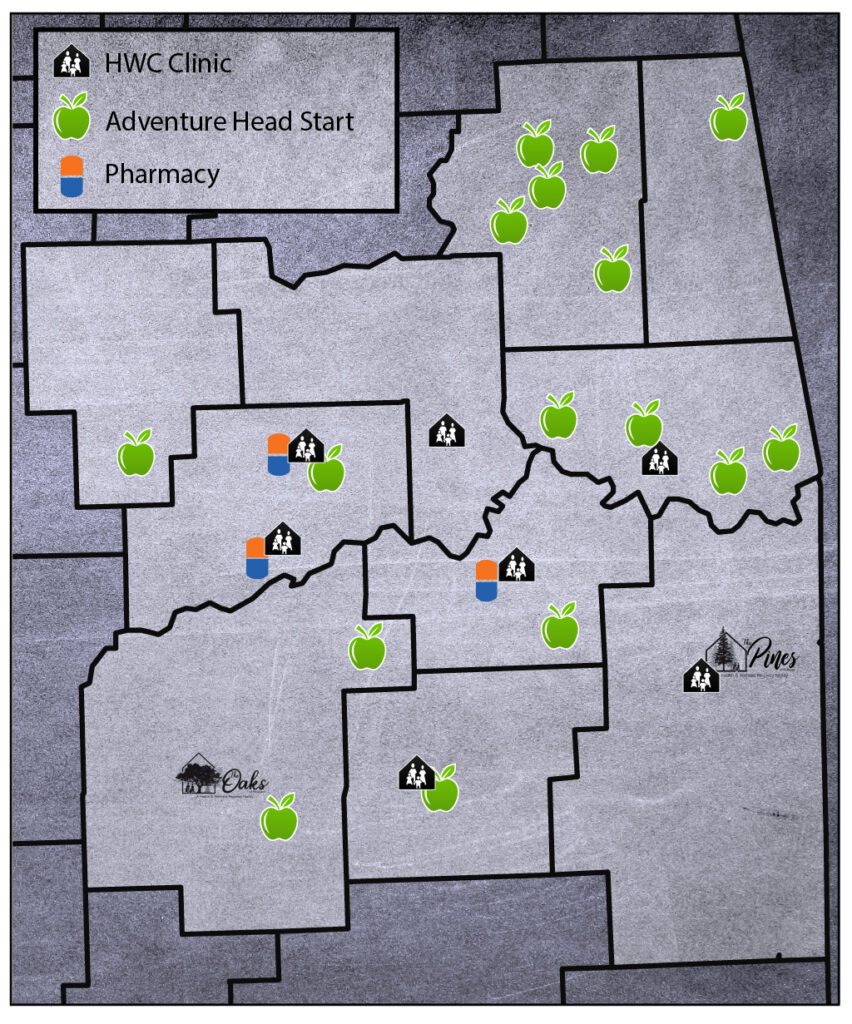 Serving patients in Haskell, Latimer, LeFlore, McIntosh, and Sequoyah Counties as well as parts of Muskogee and Pittsburgh Counties.
The Health & Wellness Center (HWC) is the largest rural Community Health Center (CHC) in Oklahoma.
What's a Community Health Center?
The HWC vision began in 2003 when a group of community-minded individuals saw the need for access to quality, affordable care. HWC has been proudly serving southeastern Oklahoma since 2005 with one simple goal in mind: commitment to providing quality healthcare. HWC offer integrated
medical
,
dental
,
optometry
,
behavioral health
counseling and psychiatry,
residential and outpatient substance use disorder treatment
, and
pharmacy services
. HWC serves close to 34,000 patients annually and provided nearly 150,000 individual patient care visits, both in person and virtually, during 2021 The Health & Wellness Center currently has 7 healthcare clinics, 3 pharmacies, 2 residential substance use recovery facilities, as well as a mobile dental unit that provides care throughout their service areas. Clinic locations include Checotah, Eufaula, Poteau, Sallisaw, Stigler, Warner, and Wilburton. The Oaks of McAlester provides substance use disorder treatment for men and women, including women with children. The Pines of Poteau, the newest recovery facility in the HWC network, provides substance use disorder treatment for adult males aged 18 and older. In addition to integrated services, HWC also provides Medication Assisted Treatment (MAT) services including Suboxone treatment and counseling for Opioid Use Disorder. Virtual telemedicine appointments are also available for many offered services. In September of 2021, the Health and Wellness center was given the opportunity to foster a happier, healthier generation of Oklahomans through the addition of 20 Head Start facilities into HWC's family of organizations. These 20 facilities are located throughout southeastern Oklahoma and include 43 classrooms providing education and care to nearly 700 children. The Health & Wellness Center's mission is to provide comprehensive services, enrich lives by investing in our communities, and improve quality of life. For more information about HWC, please visit healthwellnessok.com or call
(800) 640-9741
.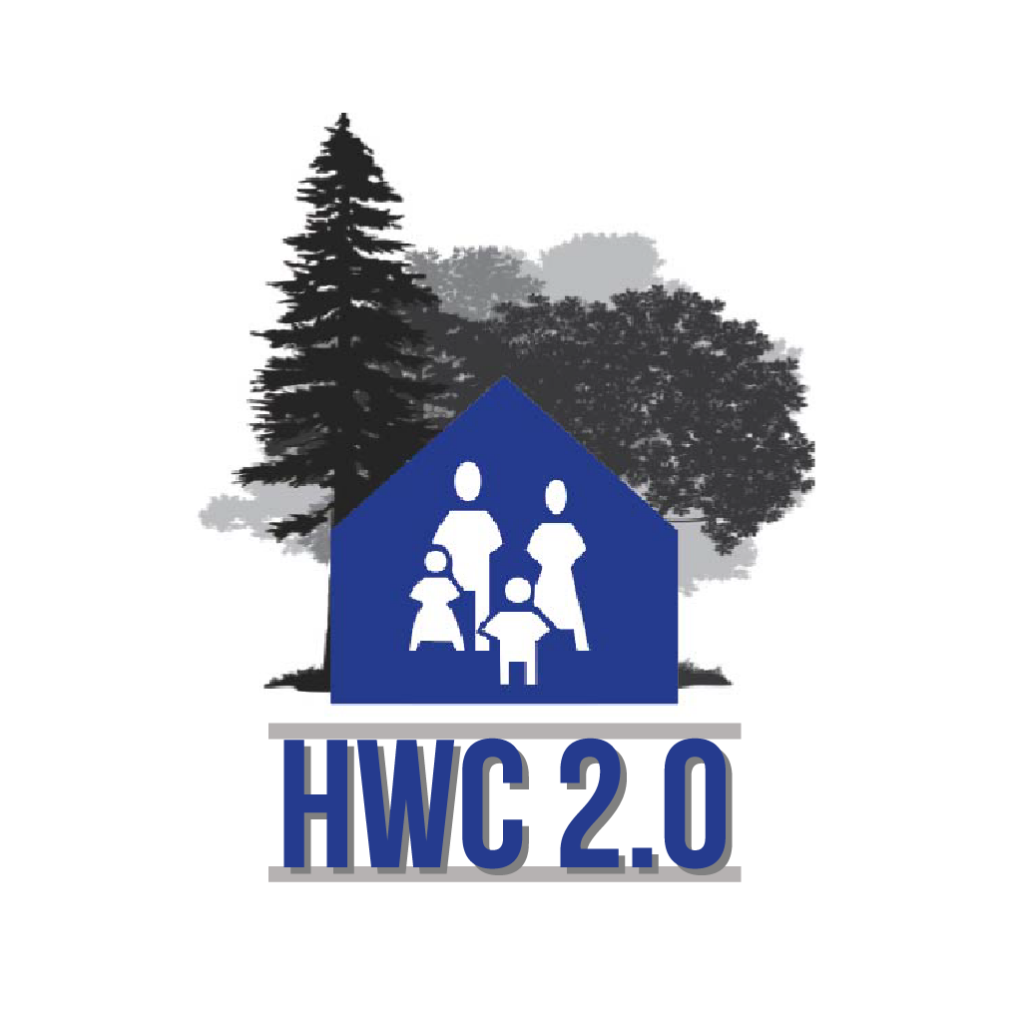 As we have grown over more than 16 years, HWC has changed and shifted to better meet the needs of patients and community members within our service areas. As part of this continued growth, during last year's Fall Strategic Planning Meeting with the HWC Board of Directors and Leadership, a decision was made to collectively shift focus to perfecting the many resources and services currently offered within the HWC network. To further this endeavor, a new mission statement, vision, and company values were created.
HWC will be a national model of excellence in providing all-inclusive care for people of all ages.
Improving quality of life
Investing in our communities
Providing comprehensive services
Teamwork
Innovation
Balance
Since the nation's first health centers opened in 1965, expansion of the Federally Qualified Health
Center (FQHC) system to include over 1,400 organizations that have created an affordable health
care option for more than 29 million people across the nation. FQHC's, also known as Community
Health Centers (CHC's), help increase access to crucial primary and preventative care by reducing
barriers such as cost, lack of insurance, distance, and language for their patients. In doing so, health
centers provide substantial benefits to the country and its health care system.
What's A Community Health Center?
Community Health Centers are located throughout the country and increase access to timely primary and preventative care, and provide screening, diagnosis, and management of chronic illnesses such as diabetes, asthma, heart and lung disease, depression, cancer and HIV/AIDS. For more information about Community Health Centers, visit here.