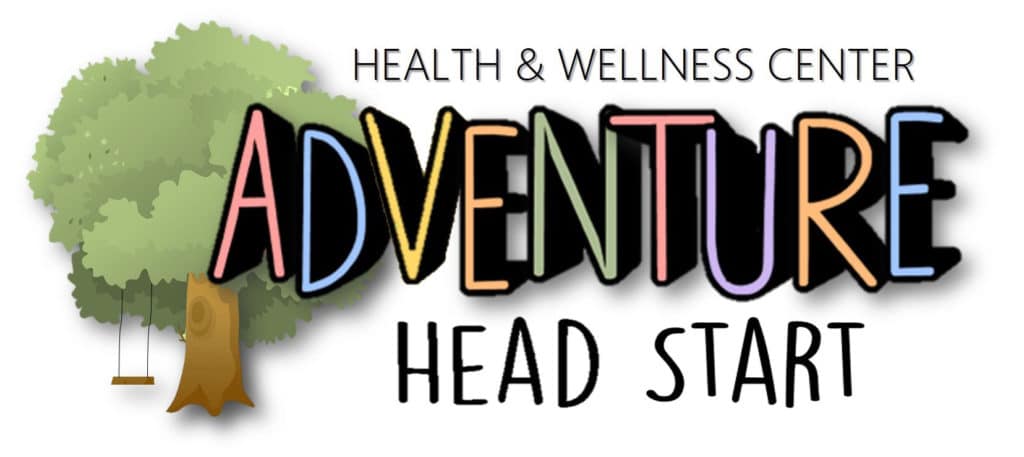 Early Head Start Enrollment NOW OPEN!
Early Head Start programs provide similar services as preschool Head Start programs, but they are tailored for the unique needs of infants and toddlers. Early Head Start programs promote the physical, cognitive, social, and emotional development of infants and toddlers through safe and developmentally enriching caregiving. This prepares these children for continued growth and development and eventual success in school and life.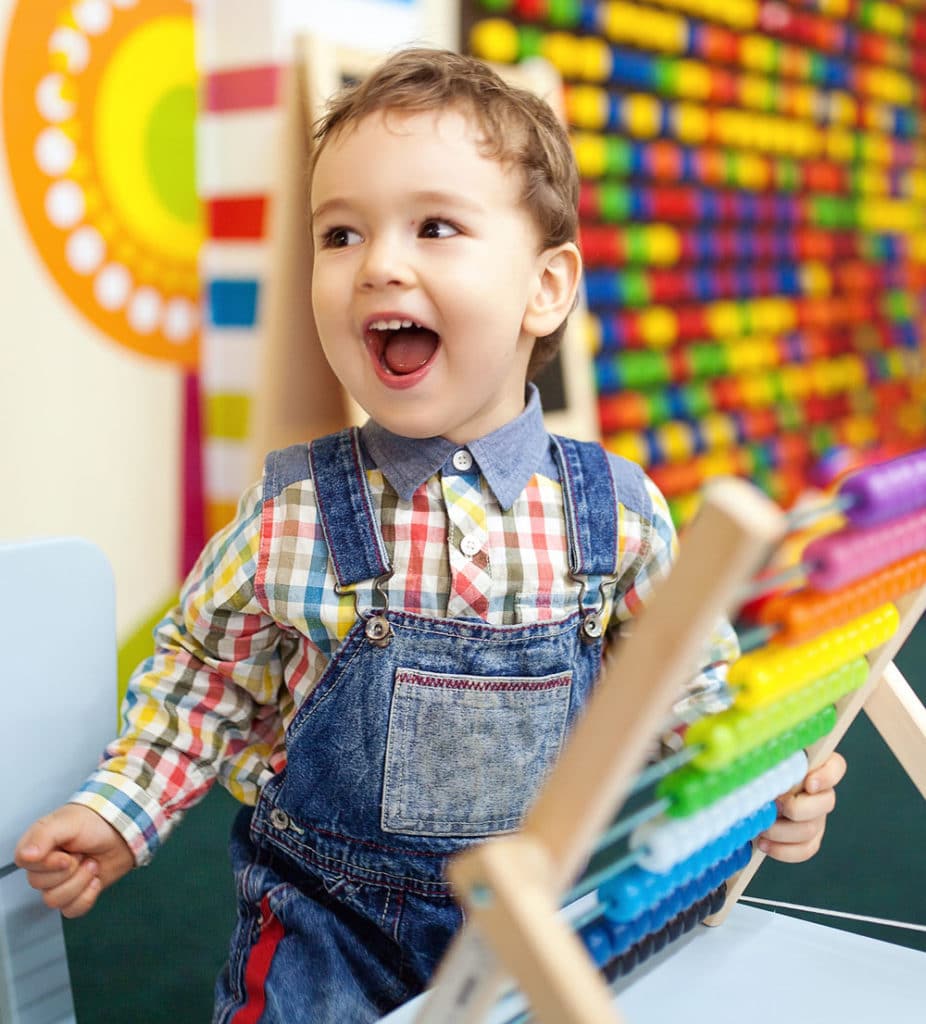 Year-Round Classes
Monday – Friday 7:30am to 5:30pm
Early Head Start classes located in


Stigler
Tahlequah
Westville
Sallisaw
McAlester

Eligibility is income based
Class sizes are limited to 8 students. Please submit your enrollment application soon!  For more information call  1 (800) 640-9741.